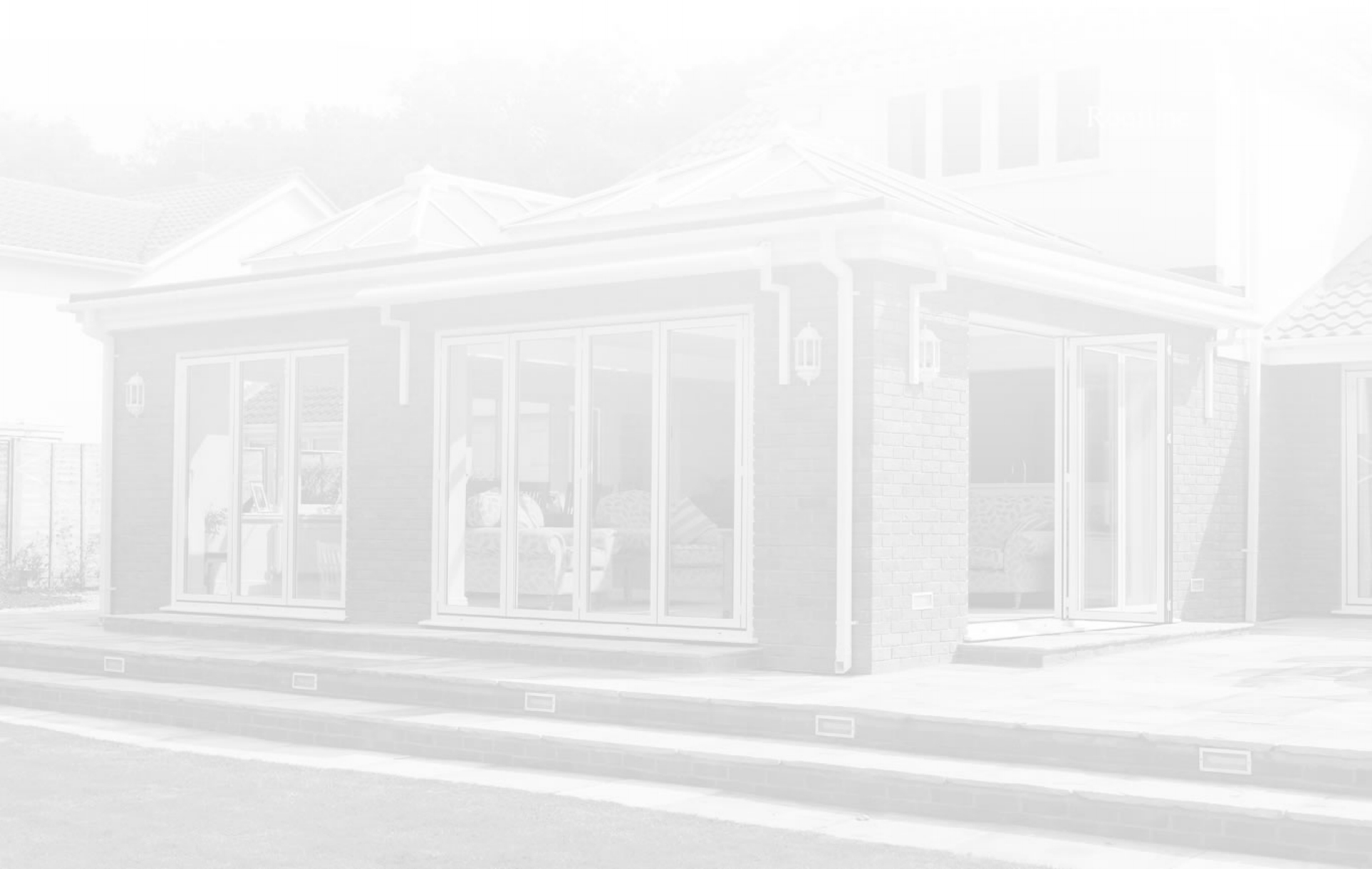 High Quality Fitted Doors in Cumbria & Southwest Scotland
Doors, they are one of the most important aspects of your home, we use them everyday and they keep us safe and secure at night, we have a wide range of doors built to provide lasting use and very secure, they come in varied colours and styles and designed to replace your existing front or back doors. Replacing your door can add great value to your home and provide a warm welcome for your visitors.

Door Options
We've got doors to suit all tastes & budgets, so whether you are looking for replacement doors in an existing property or a complete suite of external doors for a new build, we'd love to discuss the solutions we can offer.