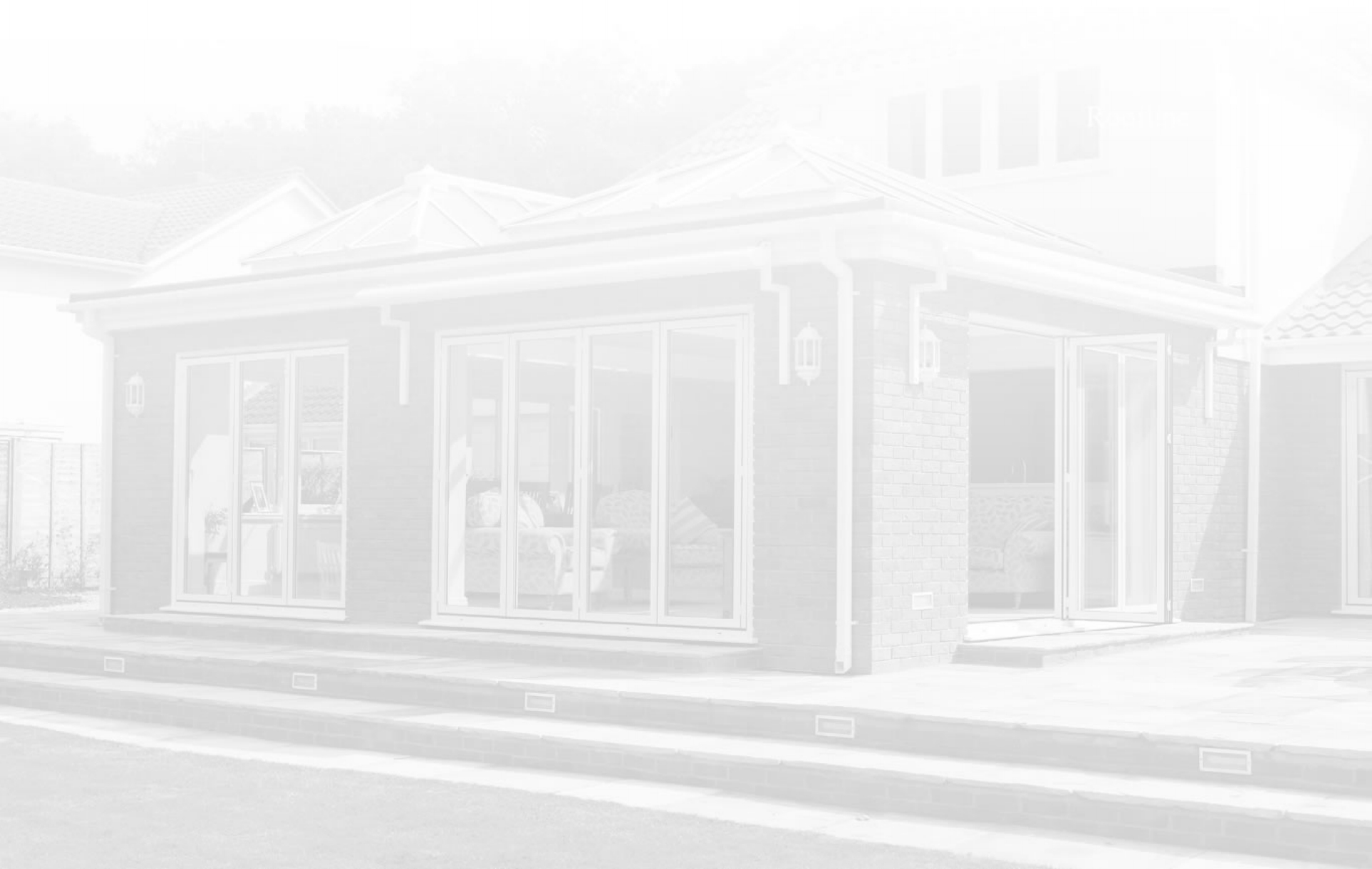 You are here:
Home
| Testimonials
Customer Testimonals for Recent Installations
Excellent job, could not fault the workmen, clean and very efficient.
Would recommend Country Style Windows to anyone who wants a proffesional job done.
Mrs Bell (Langholm)
********
I would just like to say a big thank you to you and your company for the excellent service we received during the installation of our new doors.
The crew that carried out the installation were very good and their attention to detail cannot go without comment.
They worked on one of the hottest sunniest days of the year and when they left no one would have known they had been there except for
the new doors of course. Thank you for a job well done.
Mrs Dobinson (Greystoke, Penrith)
********
Please pass on to all involved in a great installation, the windows are exactly as I requested
and the fitting work is of the highest quality I have seen, very tidy and the silicon sealing extremely well.
I'm very pleased I chose yourselves, and would recommend to anyone requiring similar.
Mr Stubbins (Low Braithwaite, Ivegill)
********
Following a meeting of the committee of Parkin Memorial Hall, Pooley Bridge,
everyone wanted me to send you a letter of thanks for the excellent job your workmen did on fitting the replacement windows.
They were extremely tidy & helpful and most people did not realise that the windows had been replaced as there was no need for any redecoration.
On behalf of the committee would you please pass on to all those who worked on the job our sincere thanks and appreciation.
Mrs Mackey (Pooley Bridge)
********
Thank you so much for the supply & installation of the windows once again.
They look absolutely wonderful and such a clean and tidy job to fit them.
Mr & Mrs Johnston (Wetheral)
********
Just a wee note to thank the lads that worked throughout the horrible weather we had all day today, they battled on
and got all completed and left everything clean/tidy despite the weather, thanks again
Mr & Mrs Greig (Carlisle)
********
We would like you to know how much we appreciate all your efforts regarding our grandchildrens room window.
It was comforting to know that, at a time of stress, we could rely on you and you didn't let us down. Thanks very much to all concerned.
Mr & Mrs Irving (Oulton, Wigton)
********
"Top Team" that's our opinion of your lads, they have been excellent in everything they have done for us, nothing was too much trouble to them.
We are very pleased with their work and cleanliness and attitude.
They are a compliment to your firm. many thanks again to you all and keep up the good work.
Mr & Mrs Mark (Carlisle)
********
Thanks for an excellent job, very well done. Clean, tidy workmen who left the place spotless. Would definitely recommend.
Mr & Mrs Kean (Langholm)
********
Just to say thank you to you and all the staff at Country Style Windows - we are so pleased with the end result and everyone's work has been outstanding.
Mr & Mrs Tinniswood (Hesket Newmarket)
********
I would like to say how pleased, we are for the excellent work carried out by you and your team.
Everyone was extremely considerate & helpful and nothing seemed too much trouble. A big thank you to you all.
Mr & Mrs Ewing (Morland, Penrith)
********
Just a note of appreciation to thank you for a job well done. Your fitters were hard working, professional and cheerful.
They also left everywhere very tidy. I will certainly recommend your business to others needing new windows etc. Much appreciated.
Mrs Ellwood (Langrigg, Appleby)
********
I just wanted to say a big thank you to your team following the installation of my new doors.
The service I recieved was excellent and I couldn't be happier with the doors, I won't hesitate in recommending you to others.
Mrs Hilland (Penrith)
********
Thank you for doing such a fantastic job. We are very impressed.
Mr & Mrs Wiggett (Penrith)
********
We wish to express our thanks for the excellent work carried out by your company in the replacement of all the windows and doors at our property.
You have carried out an excellent job, the product looks great and enhanced the property.
The fitters were excellent, carrying out the work with no complaint even in the wind and rain.
Mr & Mrs Grayburn (Lamonby)
********
Country style windows fitted us doors and windows they made a excellent job so we got them to build us a sunroom yet again an excellent job
competitive and workmanship spot on a big thank you to all of you.
Mr & Mrs Richardson (Anthorn, Wigton)
********